ACC Was Top of The Town for PBS
Check out these pictures from our evening of singing for PBS (Nov. 16, 2018). We sang the themes for Sesame Street, Mr. Roger's Neighborhood, and Arthur TV shows at the Top of the Town restaurant in Rosslyn with magnificent views of our nation's capital.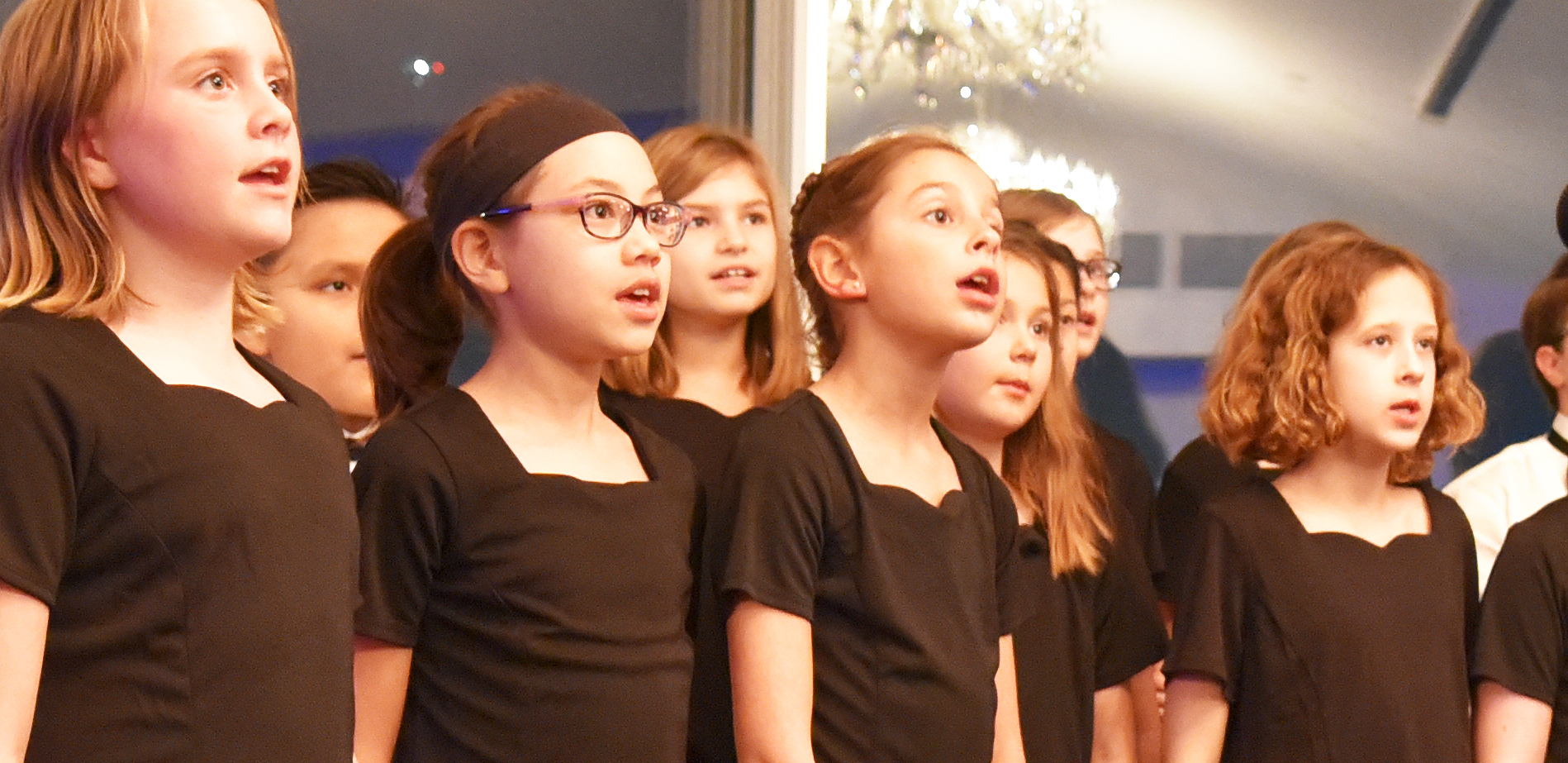 The Keynote speaker was Sonia Manzano – though most of us remember her as Maria from Sesame Street. Named one of the "25 Greatest Latina Role Models Ever" by Latina Magazine, she has won 15 Emmy awards, a Peabody award for her writing, and is an accomplished stage actor.
The PBS Kids Early Learning Champions event honors and elevates passionate educators of young learners. The 2018 champions were nominated by PBS member stations from across the country and they represent diverse and varied teaching experiences. Champions will embark on a 2-year program of learning and community-building opportunities.